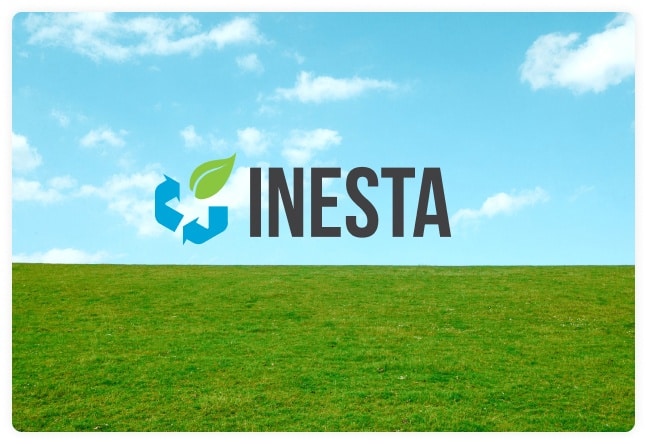 The Company
Founded in 2016, INESTA is a provider of integrated waste management services and waste collection equipment. Our services include turnkey solutions, waste to energy, waste collection consulting and we are authorised distributors of leading waste collection equipment in addition to offering our own high quality range of equipment.
INESTA customers are typically municipal authorities, international energy producers, heat producers as well as smaller, local companies with waste collection, sorting, disposal and recycling requirements. We work across Europe, the Middle East and Africa.
A healthier
planet for all
The responsible use of the earth's resources is one of the greatest challenges of our time. In an ever-shrinking world, it's important that nature's resources are utilised and managed efficiently.
Cost effective waste disposal
Sustainable waste disposal should be cost effective. Everything we do is reinforced with long term thinking that delivers results for the environment AND your bottom-line.
Quality Waste Collection Equipment
Our equipment is manufactured to the highest quality using the most innovative designs and materials available. All INESTA and partners products are offered with a quality guarantee that you can rely on.