Integrated Waste Management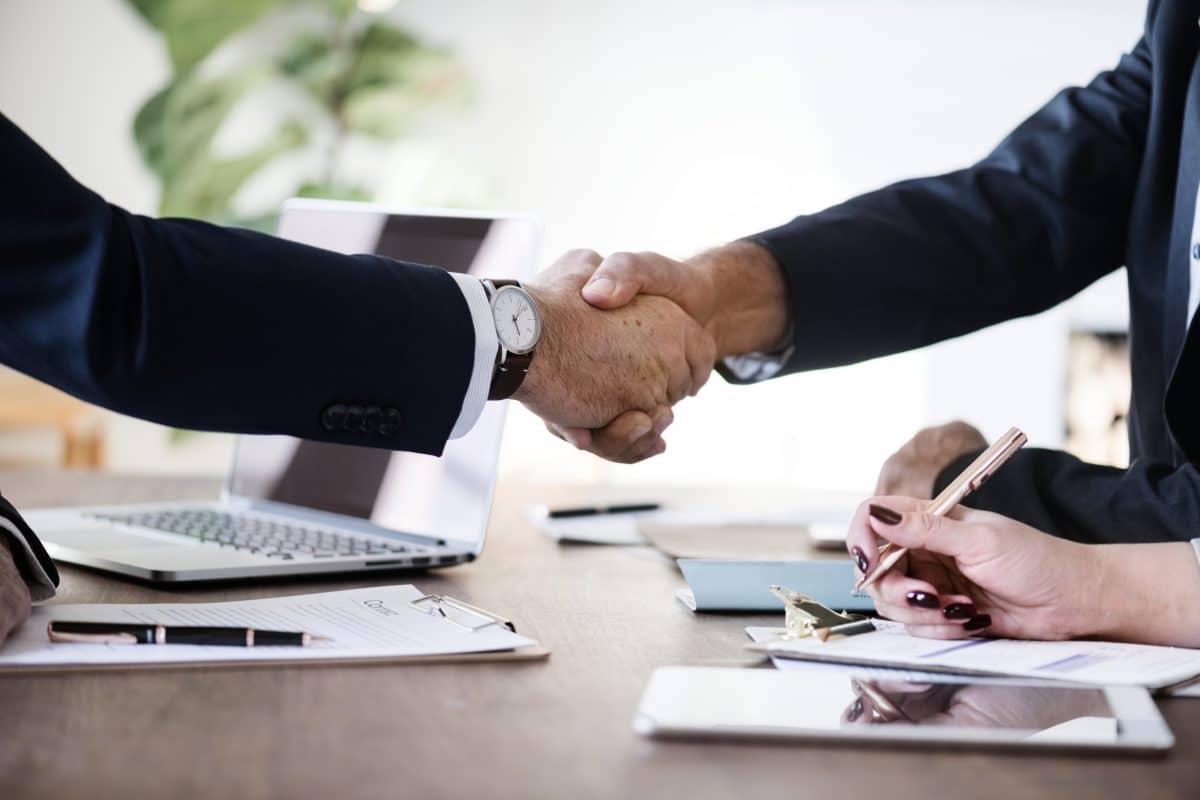 Looking for an end-to-end solution in the waste management sector can be a complex process. There are waste collection providers, manufacturers of waste collection equipment, waste sorters, waste to energy companies – the list goes on.
INESTA was founded on the principal of bringing all of these disparate parts together in one place to make the sourcing of wastecare solutions easier, more cost effective and more sustainable.
Our broad range products and services are able to meet virtually any wastecare scenario in Europe, the middle east and Africa. From the equipment needed to efficiently collect waste, through to waste sorting and efficient disposal we are can tailor solutions to your specific requirements.
Of course, breadth of products and services is important – but so too is depth of expertise and with over 30 years experience in the industry INESTA can solve the most complex and difficult waste challenges.
Get in touch with us today for an initial discussion of how we can help