Integrated Waste Management
Best-in-class Waste Services & Equipment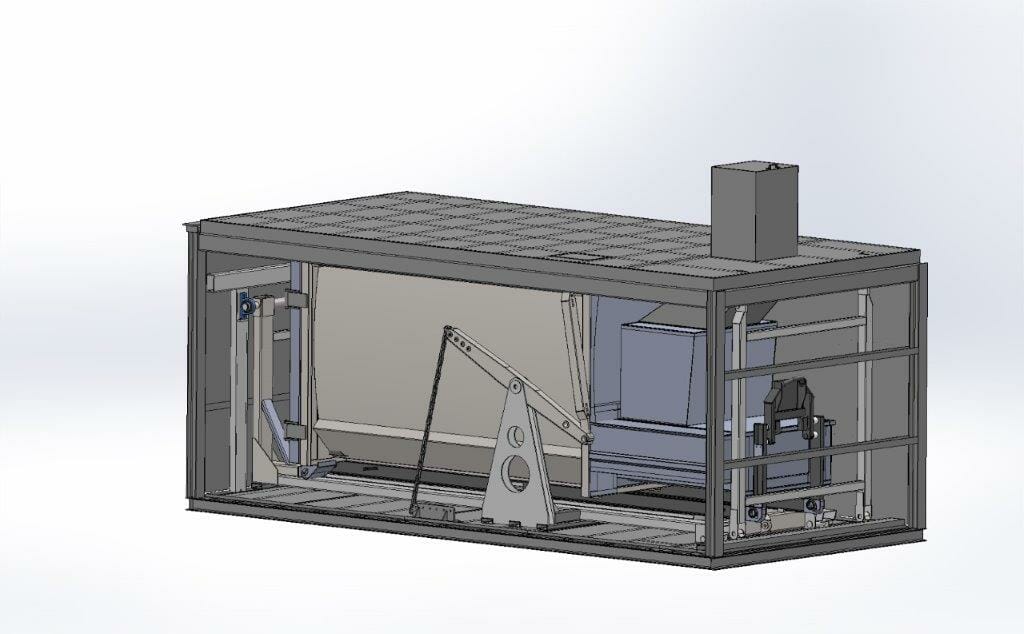 It really is impossible for a single manufacturer or service provider in the waste industry to excel with every service or product they offer. We recognise this and in addition to offering our own solutions, have partnered with those service providers and manufacturers we consider best-in-class.
Our waste to energy partners have customers and projects in 12 countries — regions include Scandinavia countries with more than 30 projects implemented, as well as North-East Russia and the Arctic Circle.
Our equipment partners include global players such as MTM ing, Poettinger, Kapasity and SSI Shredding Systems. All are selected for their Innovative technology as well as their approach to sustainability.
Only INESTA can bring these partners together and combine them with our unique expertise to offer best-in-class integrated waste management solutions.