Combi Compactor
INESTA compactors ensure a safer and healthier living environment today and in the future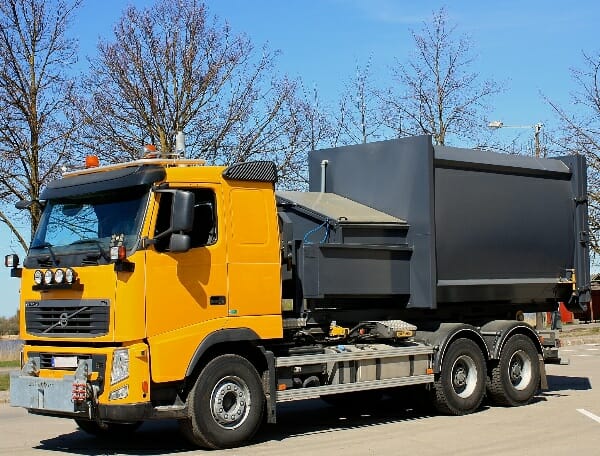 INESTA high-quality Combi compactors offer efficient and economical waste disposal solutions even in demanding conditions. Our compactors are manufactured using high-grade steel. They are user friendly and simple to operate, this makes them an excellent choice in locations that produce large amounts of waste.
The pressing unit of the INESTA Combi compactor is fixed to the container, this hygienic, space-saving solution is ideally suited for:
food processing factories;
hospitals;
hotels;
shopping centres and retail parks;
universities;
commercial properties;
manufacturing sites;
household.
INESTA Combi compactors are an effective solution for: carton/cardboard/paper, metal-plastic packaging material, mixed waste.
Key features:
INESTA Combi compactor compresses waste horizontally;
An indicator shows how full the compactor is at 80% & 100%;
INESTA Combi compactors can be hook-loading, skip-loading, D-ring hook loading or other according to your requirements;
The design can be configured according to your specific requirements in terms of size, shape, colour, filling hopper and additional options
CE compliant.
INESTA Combi compactors will reduce:
the space required to store waste material on site;
fire risks on site;
odours on site;
the space required to store waste material on site.
Technical Specification
Container volume
11 m3 or
16 m3 or
20 m3
Compacting force
180 kN (40 470 lbs) or
280 kN (62 950 lbs) or
380 kN (85 430 lbs)
Steel grade
S355
Hydraulic cylinders
2 pieces
Electrical motor
5.5 kW
Electrical Supply
1 phase or 3 phase
Cycle time
adjustable cycle timer
Continues loading
suitable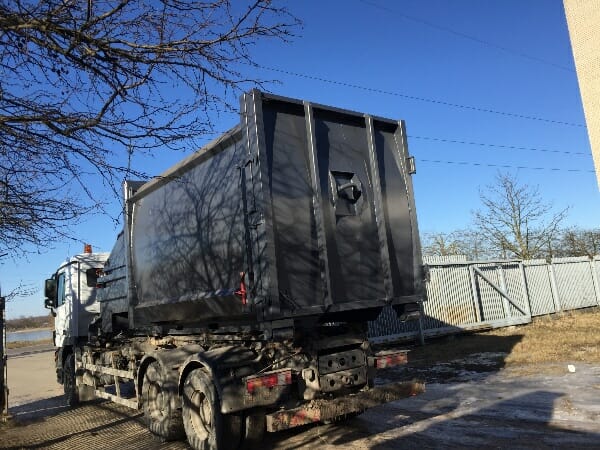 Compactor accessories that are available to the INESTA customers are:
Loading hopper from a platform;
Different wheel types, for instance frame wheel in front or back of the compactor;
Bottom frame according to a specific standard;
Bottom heating;
Cooling system;
Odor removing system, such as ozone generator or activated carbon filter;
Liquid draining valve;
Fire hose connector;
Compactor's fullness level indicator via Sick sensor;
Auto start sensors;
GSM module;
Hydraulic/electric lid opening system;
Tipping device can be integrated into a compactor or can be installed as a separate device;
Custom made compactor design, for example, INESTA technical team can design and manufacture a compactor with the required outside dimensions;
Longer guiding rails;
Truck compactor – compactor to be used with the help of the truck's hydraulic system.
Please also see other INESTA compators types:
And other accessories, for more information, please contact  us at hannu@inesta.net or inese@inesta.net .